Ministry of Youth and Sports Symposium
2018.01.25
Young Mothers participants invited to Ministry of Youth and Sports symposium.
The Ministry of Youth and Sports recently asked VSHC to invite five participants from the Young Mothers program to attend their 'Women's Entrepreneurial and Leadership Youth Symposium' (WELYS). The theme of the symposium was 'empowering the next generation of female leaders in Fiji'. The invited mothers were chosen due to their commitment and enthusiasm shown during the Young Mothers workshops, and their interest in the topics presented.
Over 40 women attended the WELYS symposium in Lautoka from 16th-19th January, which included a comprehensive program covering topics such as empowerment, teamwork, financial literacy, time management, public speaking, leadership and management, tourism and hospitality, business skills, communications, CV writing and mock job interviews. Presenters and panelists included prominent female entrepreneurs, managers and leaders in Fiji, including VHSC medical director Dr. Swaran Naidu who was invited to speak on the 'Female Leadership in Action' panel.
Throughout the week WELYS participants formed groups to devise a business plan using skills gained in the workshops, and presented these on the final day in front of a panel of judges.
VSHC congratulates the participants from the Young Mothers program who attended, with one being a member of the winning group business presentation, and another being awarded best performer in the mock interviews. Well done!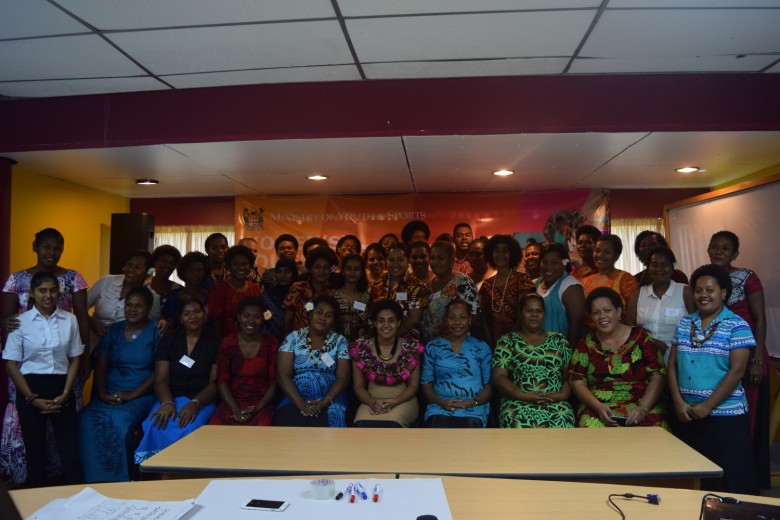 WELYS Symposium participants.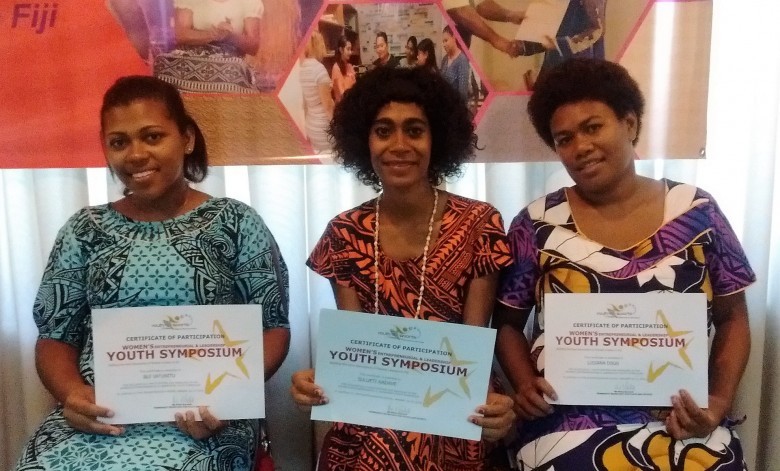 Three WELYS participants with their certificates.