Farewell to Dr Kris
2017.08.29
Farewell Dr. Kris!

On Friday last week, the Viseisei Sai Health Centre team said goodbye to our resident Medical Officer, Dr. Kris Naidu, who has been with VSHC since early 2014. Dr. Kris has been a highly valuable member of the VSHC team and has played a major role in serving those from the Viseisei Health Zone and local communities.
We celebrated by holding a traditional Lovo lunch prepared by VSHC staff and some of our local Community Health Workers. Good luck in your future endeavours Dr. Kris, we wish you all the best!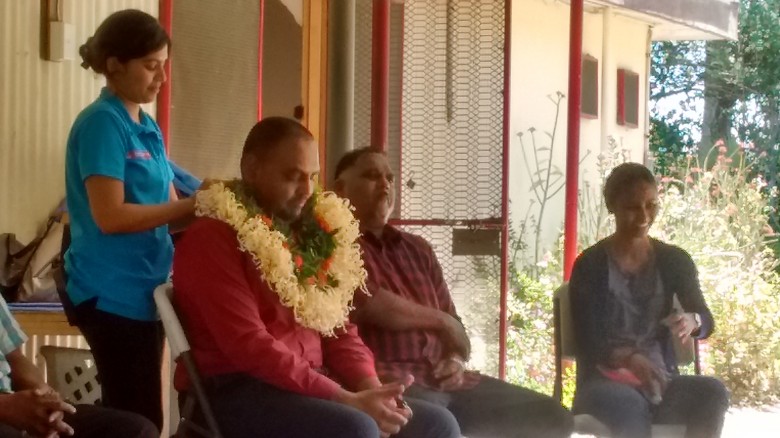 Ashna presenting the Salusalu to chief guest Dr. Kris.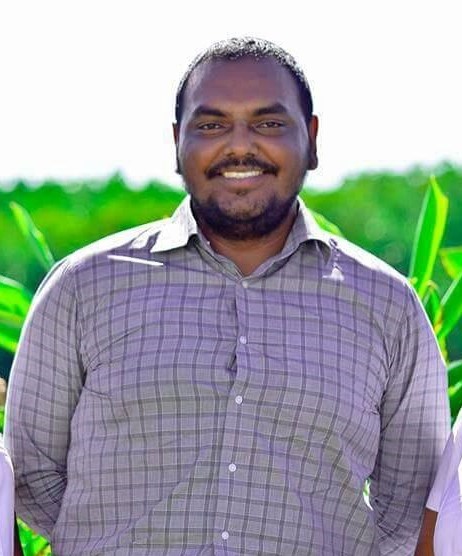 Dr Kris.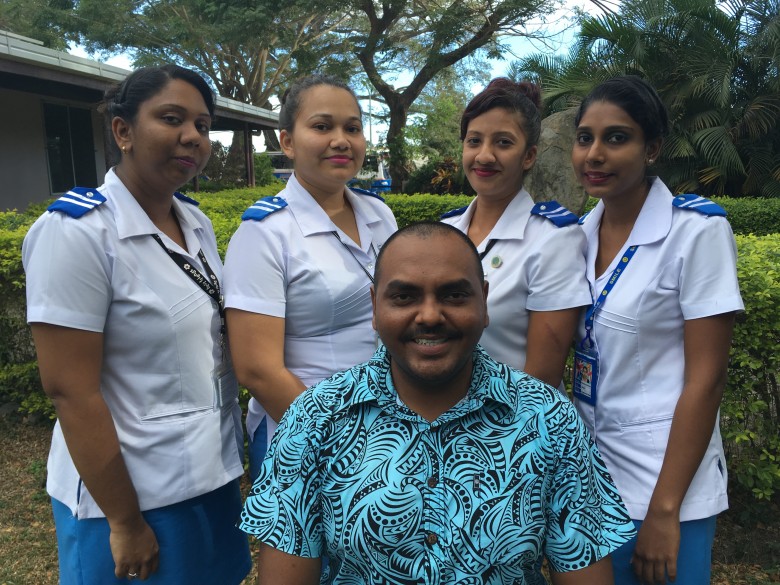 Dr. Kris and the MOHMS staff.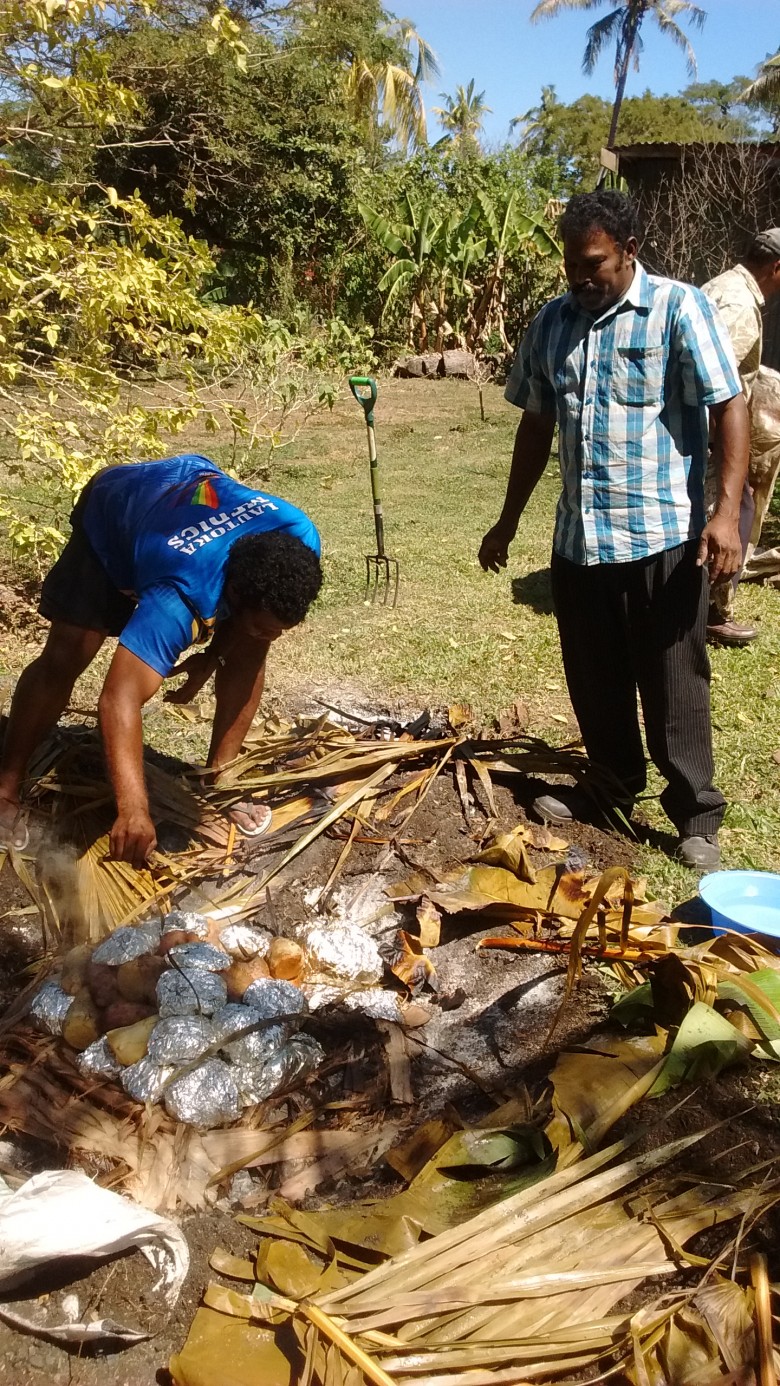 Koroi and Lachman preparing the Lovo.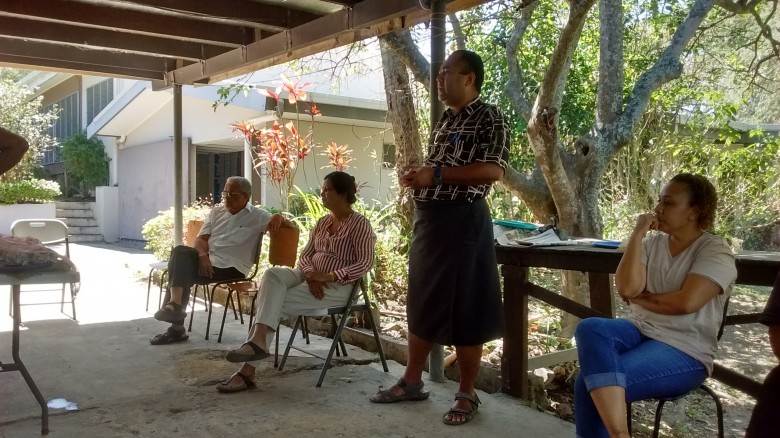 Professor Gyaneshwar, Dr. Swaran Naidu, Mosese and Amelia.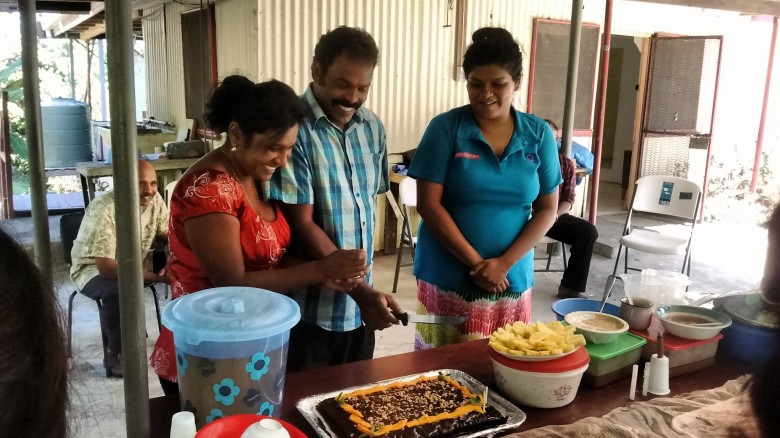 Roshni, Lachman and Jenny.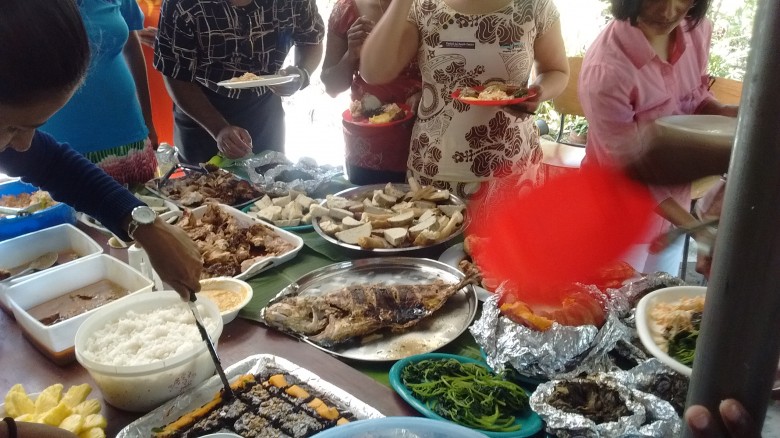 The Lovo Feast.